My name is Drew and I live in Atlanta, GA. I'm usually really hungry and enjoy sharing my experiences with food, travel and learning new things.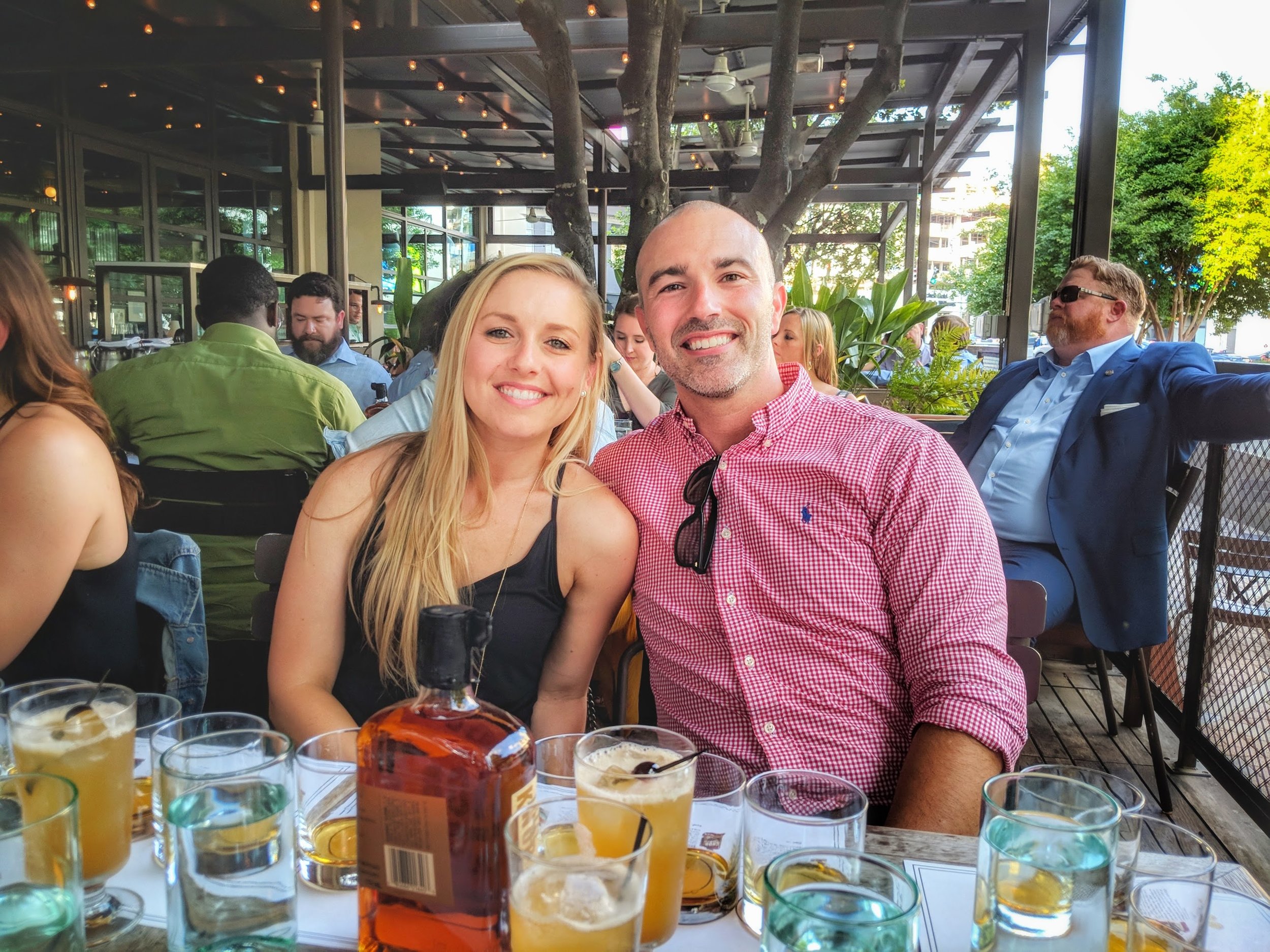 Living vicariously through my food (and work).
I'm always interested in collaborating with or consulting for businesses, national brands, bloggers & establishments.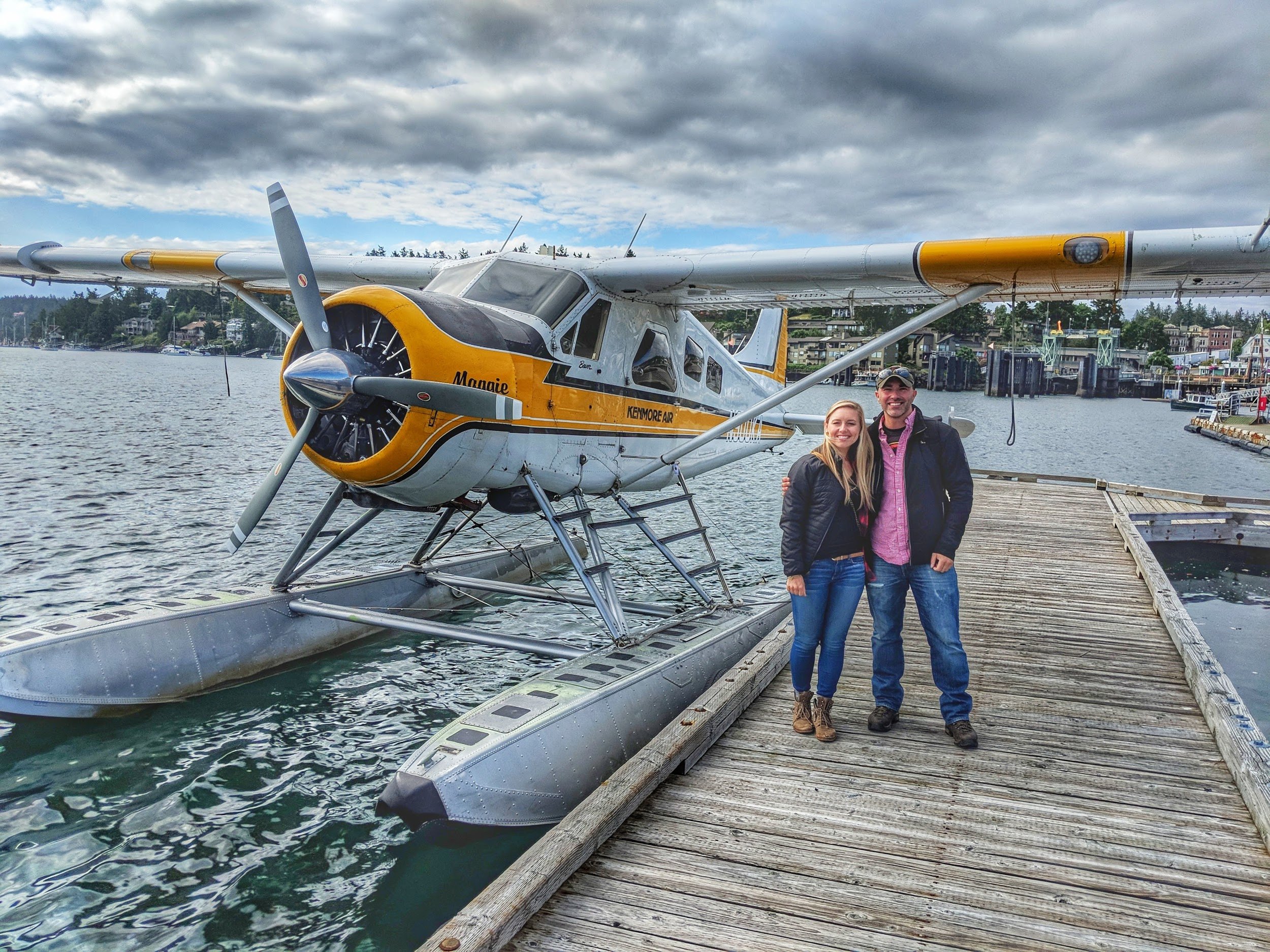 My destination isn't a place, but new ways of seeing things.
My goal is to keep pushing outside of comfort zones, experiencing new things, traveling to new places and being sure to savor food, culture & friendships along the way.
I've worked with a quite number of large (and small) brands, always focused on being well-rounded and strategic, solving complex problems by drawing from past experiences in big brand management, digital marketing, social media, eCommercce, sales, supply chain and analytics. Some of my more notable professional work includes brands like Samsung, Char-Broil, Elmer's Glue, X-ACTO Knives, Krazy Glue, DYMO label makers, Rubbermaid, AT&T Mobility, Georgia-Pacific and Kimberly-Clark Corporation.
Media collaborations with national brands have included work with Delta Airlines, Bose Headphones, CMX Cinemas, Godiva, Knob Creek, Flor De Cana, Cayman Jack, The Big Green Egg, Fat Boy Ice Cream, Villa Italian Kitchen, Sunshine Beverages, Bulletproof Coffee, Philadelphia Cream Cheese, Sweet Earth Foods, Kale Me Crazy, Synovus Bank, American Express, The Infatuation, Twin Peaks Restaurants, Shrewd Food, Taco Mac, Lyft, Burger Fi, Bonefish Grill, Bareburger, Firebirds Grill and many more.
Atlanta is my home base and I partner with local establishments often for a variety of media activation. Collaborations have included Atlanta Magazine, Hamtpon + Hudson, The Fox Theatre, Regent Cocktail Club, Fox Brothers BBQ, Loca Luna, Hell Yeah Gluten Free, The Family Dog, King + Duke, Doraku, Beetlecat, Irby's Tavern, Brezza Cucina, Fashioned and Fried Donuts, Jim Adams Farm To Table, Tacos & Tequilas Mexican Grill, The Sourthern Gentleman, Urban Tree Cidery, Apriori, Hobnob Neighborhood Tavern, Big Sky Buckhead, Breadwinner Cafe & Bakery, Takorea Korean Mexican Fusion, Bezoria, Ponko Chicken, Zocalo Mexican Kitchen & Cantina, Sourthern Art and Bourbon Bar, Sweet Stack Creamery, Orpheus Brewery, Verasanos Pizza, Second Self Brewing, Bon Ton Atlanta, Tapa Tapa Atlanta, DBA BBQ, Atlanta Human Society, Atlanta Sport and Social Club (ASSC), Davio's Northern Italian Steakhouse, Babalu Tapas & Tacos and many more.
Festivals & fundraisers are always great fun and I've been fortunate enough to work with several such as Atlanta Virginia Highlands Tour of Homes, Atlanta Magazine Give Atlanta, Atlanta Magazine Best Burger Battle, Atlanta Magazine Groundbreakers Awards, Cluckfest Fried Chicken Festival, Taste of Atlanta, Atlanta's Best Restaurants Party, Synovus Summer in the City, Toast Brunch Series and many more.