My name is Drew and I live in Atlanta, GA, USA. I'm a social media influencer by night and started FoodinstaBro to grow my experience first-hand with Social Media, Influencer Marketing and SEO — the goal being to elevate my contributions in my professional career. As my knowledge has grown and my network expanded, I've become passionate about sharing food, travel, culture & new experiences.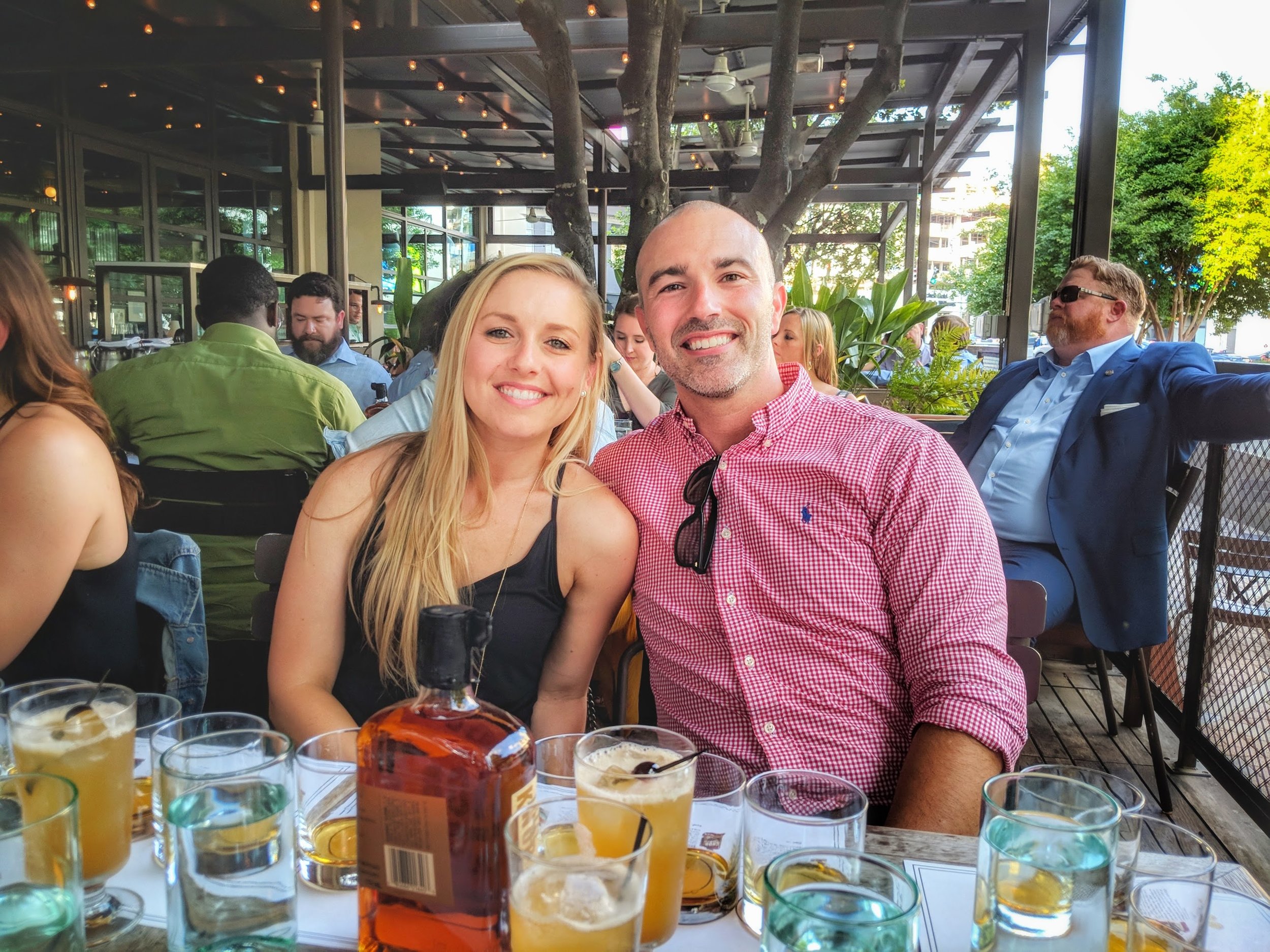 Living vicariously through my food (and work).
I'm always interested in collaborating with or consulting for businesses, national brands, bloggers & establishments.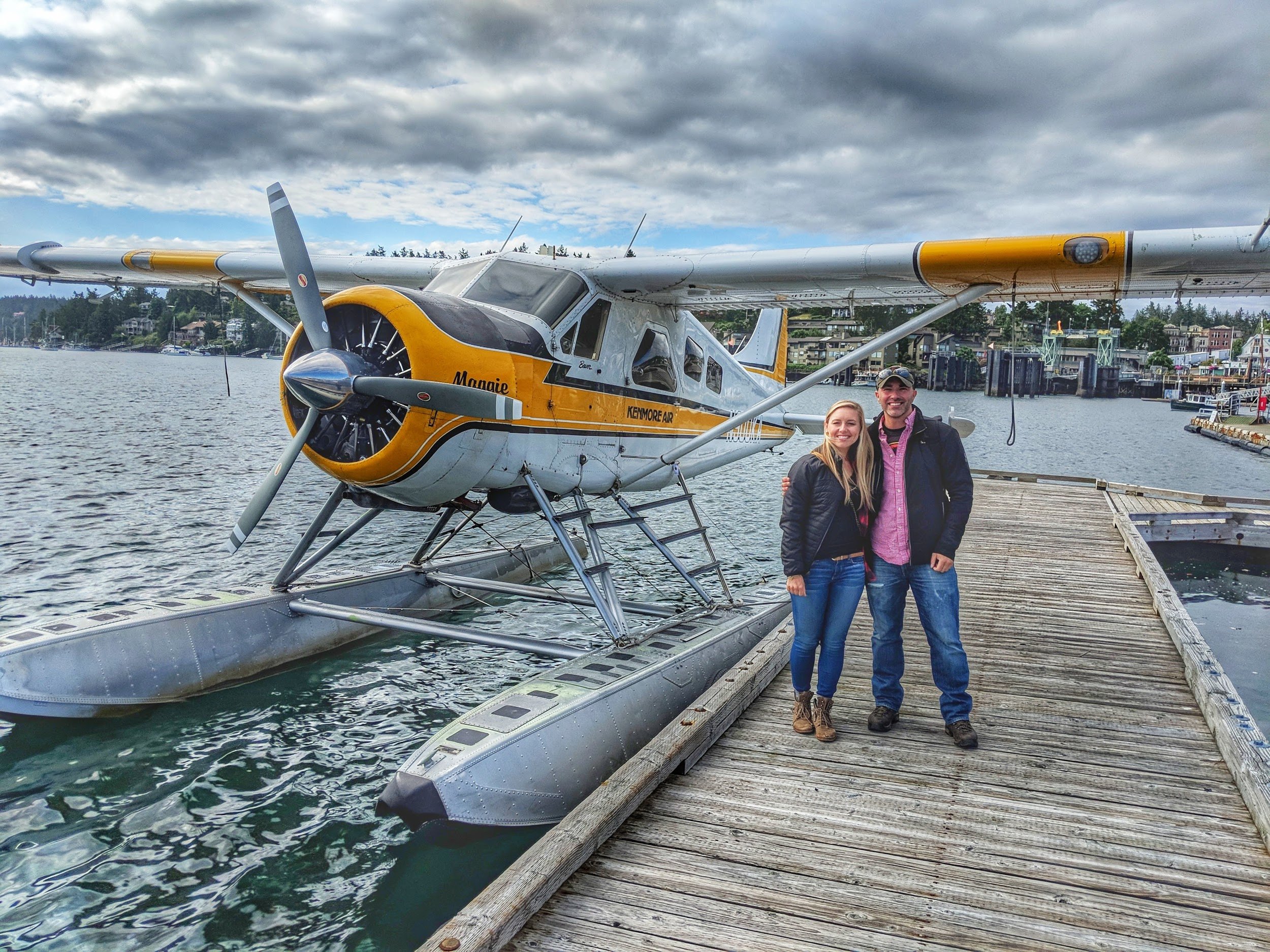 My destination isn't a place, but new ways of seeing things.
My goal is to keep pushing outside of comfort zones, experiencing new things, traveling to new places and being sure to savor food, culture & friendships along the way.
I've worked with a quite number of large (and small) brands, always focused on being well-rounded and strategic, solving complex problems by drawing from past experiences in big brand management, digital marketing, social media, eCommercce, sales, supply chain and analytics. Some of my more notable professional work includes brands like Samsung, Char-Broil, Elmer's Glue, X-ACTO Knives, Krazy Glue, DYMO label makers, Rubbermaid, AT&T Mobility, Georgia-Pacific and Kimberly-Clark Corporation.
Media Collaborations / National Brands:
Delta Airlines

Bose Headphones

CMX Cinebistro

Twin Peaks

Taco Mac

Lyft

BurgerFi

And many more…
Media Collaborations / Local Atlanta:
Southern Art & Bourbon Bar

Sweet Stack Creamery

Orpheus Brewing

Versano's Pizzeria

Second Self Brewing

Bon Ton

Tapa Tapa

D.B.A. BBQ

Atlanta Humane Society

Atlanta Sport and Social Club

Davio's Northern Italian Steakhouse

Atlys Media

And many more…
Media Collaborations / Festivals, Fundraisers & Events:
Atlanta Virginia Highlands Tour of Homes 2018

Atlanta Magazine + Give Atlanta Fundraiser 2018

Atlanta Magazine Best Burger Battle 2018

Atlanta Magazine Groundbreakers Awards 2018

Culinary Passport Atlanta 2018

Cluckfest Fried Chicken Festival 2018

Taste of Atlanta 2018

Atlanta's Best Restaurants Party 2018

Synovus Summer in the City 2018

Synovus Summer in the City 2019

Atlanta Eats TV Events 2018 (Various)

Toast Brunch Series Events 2018 (Various)

Toast Brunch Series Events 2017 (Various)

And many more…
Professional Skills (in no particular order):
Marketing Strategy, Forecasting, Cross-Functional Team Leadership, Marketing, Product Development, Social Media Marketing, Influencer Marketing, Consumer Products (CPG), Strategic Sourcing, Pricing, Strategy, Consulting, Customer Insights, Market Research, Shopper Marketing, Content, Ecommerce, Media Planning, Supply Chain Optimization, Project Management, Retail, Digital Marketing, Production Planning, Market Segmentation, Competitive Analysis, Market Insights, Social Media, Budgeting, Data Analysis, Sales, Sales Operations, Brand Marketing, Branding, Trade Marketing, Brand Development, Supply Chain Management, Brand Management, Inventory Management, Promotional Planning, Buying, Merchandising, Product Management, Demand Planning, Analytics, P&L Management, Business Case Development, Advertising, Product Launch, S&OP Management, Pricing, and more…